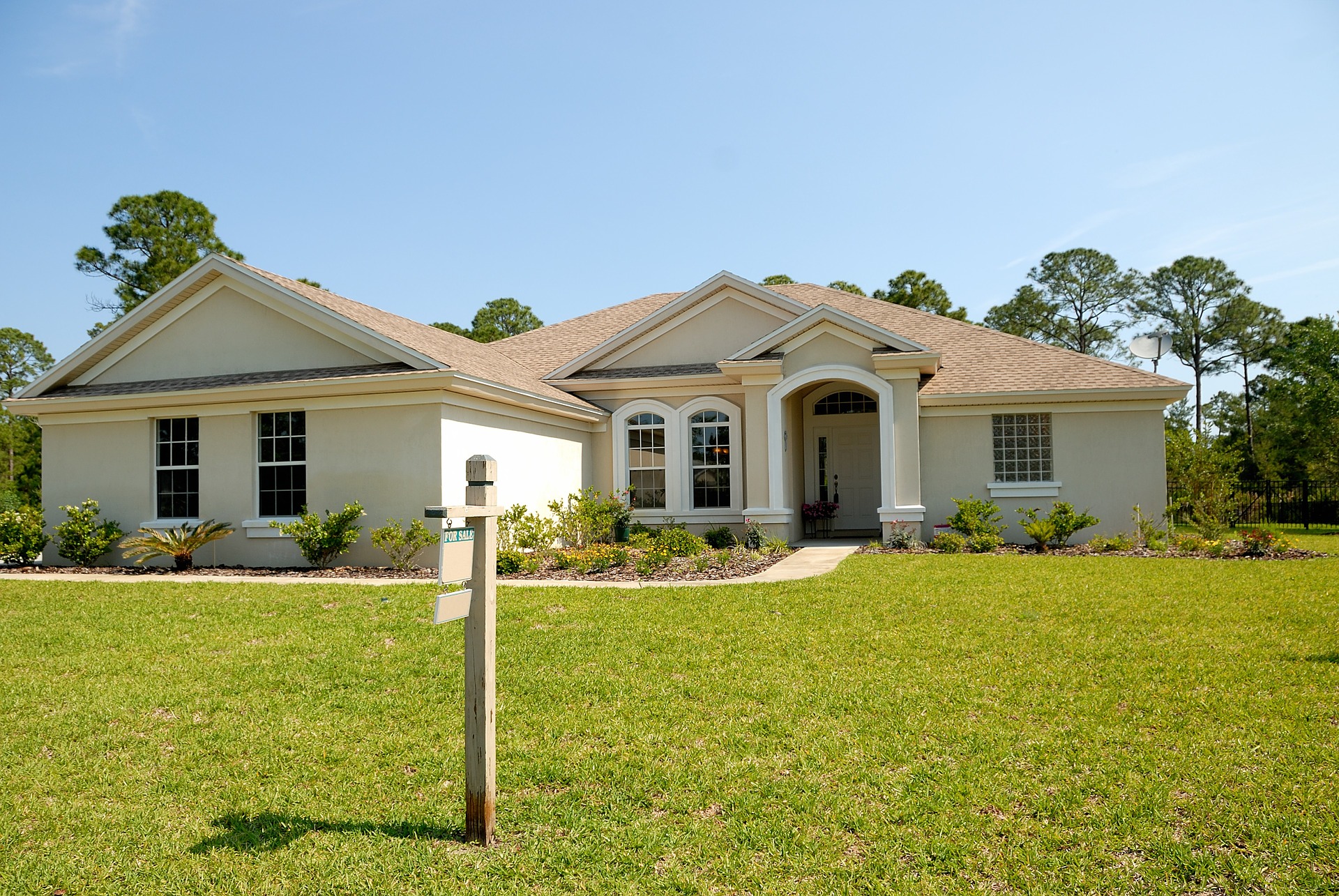 You spend a substantial amount of your free time scrutinizing over ways to improve the value of your rental property. And those improvements might involve things like new appliances, updated flooring, or repaired roofing. But it's also important to keep your curb appeal in mind, especially during the spring months. Now's a great time for a makeover. And whether you make small adjustments yourself or go all-out with a hired landscaping professional, it's those first impressions that matter when attracting renters. Here are a few signs your Louisville rental property is ready for some curb appeal TLC.
1. Your Property Looks the Same (or Worse) Than Others Around It
If it's been a while since you've spent time on the exterior of the property, you might not realize just how "plain" it really looks these days. If from a street view, your Louisville rental looks an awful lot like everyone else's property, or worse, it's not making the impression you want. Use this opportunity to identify new ways to make your curb appeal stand apart from the rest. Plants, lighting, and fresh paint are always great ways to be unique. And it's easy to tell your next showing guests to look for the house with the "red door" or the "yellow mailbox" to make it stand out in their minds, too.
2. Your Rental Property's Landscaping Looks Cluttered
Mowing the grass is one thing. But if the tree limbs are looking gangly, the fence line feeling overgrown, or flowerbed cluttered, it's time for some lawn grooming. You don't have to invest in commercial-grade landscaping to make a difference. Pulling weeds and trimming back overgrowth can open a yard to feel more spacious. A clean look is better than a cluttered look. And it will demonstrate you care about having a well-manicured investment, inspiring your tenants to take the same approach when those general maintenance efforts become their responsibility.
3. The Exterior Paint or Siding Finishes Look Worn
Standing at the street or on the sidewalk in front of your Louisville property, do you notice any chipping paint or discolored siding? If you do, your potential tenants will notice too. Take the time to touch up paint chips where it makes sense to do so. You might even explore hiring a contractor to handle a complete paint job. Additionally, take the time to power wash away the winter from any vinyl siding that looks green or dirty.
4. There Are No Contrasting Colors
Going back to that idea of making your property stand apart from the rest, look to see if you can introduce color to your curb appeal with potted spring flowers. You don't have to have a green thumb either, since many greenhouses and retailers sell wide varieties of plants and flowers ready for display. Introduce splashes of color around the patio or front door. Dress up a lamppost or signature tree in the yard. These are affordable investments that can improve first impressions in a big way.
5. Dents, Rust & Tired Accessories
You might not think about what kind of impression a dented mailbox or worn trash canisters can have on potential tenants. But those small details matter. Take the time to view your property from the perspective of a renter, with an eye for the accessories that might be detracting from the value of your space. A rusty railing won't be welcoming to grab. A broken lamp post might signify that you don't care about your investment. Burnt-out light bulbs might say you weren't prepared for the showing.
If you find yourself still wondering how you can tackle even these curb appeal upgrades, it might be the time to bring in some help. Contact us and explore your options with a property management partnership. We can help you ensure your curb appeal is always making the best first impression.