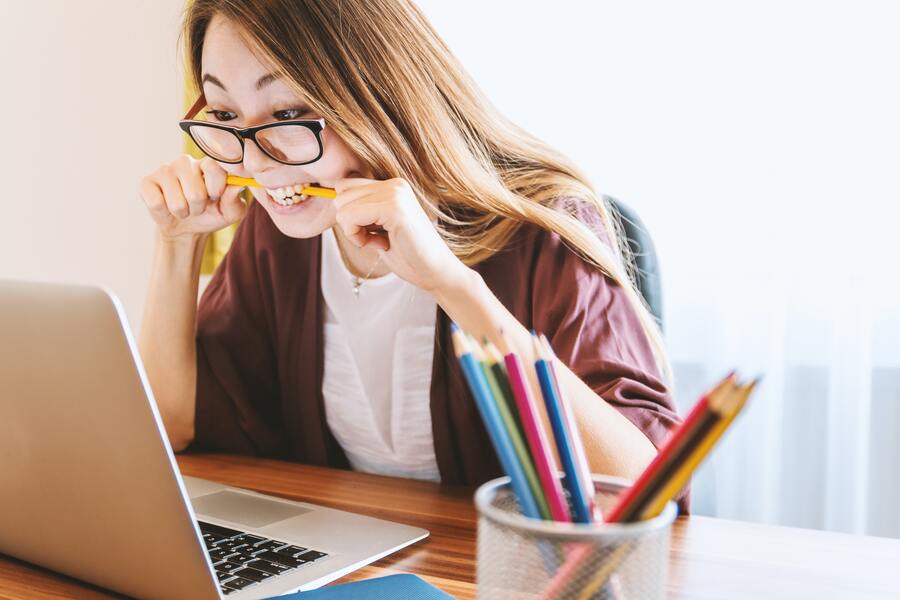 The key to managing a smooth and efficient LaGrange HOA lies in your ability to keep members happy and satisfied. Unfortunately, you can't please every HOA member, especially if they don't tell you what's on their minds. So, while you can try to send surveys and ask for member feedback, you won't always have the valuable insights you need in order to stay ahead of member-related issues. Here are some stats to help, along with a few things your LaGrange HOA members secretly wished you'd do differently.
1. Acknowledging Dissatisfaction
The first thing LaGrange HOA members wished you knew was that they were dissatisfied in the first place. Not everyone is disgruntled, but those who are wished you knew. Here are some stats based on general HOA member sentiments. In one study, researchers found that 32% of Gen X, 27% of Millennials, and 17% of Baby Boomers felt negatively about their HOAs. As a whole, that's roughly 25% of the HOA population that is unhappy. These studies can be helpful to you in bringing awareness that it's always best to operate under the assumption that improvements can be made. And even if you're not hearing complaints directly, there are probably some within your community who are dissatisfied for some reason. This can help you stay ahead of growing concerns.
2. Demonstrate the Value in Guidelines
One of the most common complaints among LaGrange HOA members is about the rules. Yes, HOA rules and guidelines serve a valuable purpose. But if your members aren't aware of the value they add to the community, they won't be likely to adopt them. In managing your HOA, look for new and relevant ways to convey the value behind the rules and guidelines your community puts in place. Remind residents how they can benefit directly and be diligent about explaining why certain mandates make sense for your HOA.
3. Active Listening to Address Needs
LaGrange HOA members secretly wished you listened to them when they had questions or concerns. And to your credit, you likely have a great communication process in place. But if anyone feels unheard or that their issues are discarded, they'll feel dissatisfied. To make sure every voice gets heard, look for ways to incorporate open suggestions, including suggestion boxes. And be diligent about responding to every question or issue, even if you feel the response is common knowledge or repeated.
4. Community Disconnection
Another concern your LaGrange HOA members might have and won't tell you is that they feel disconnected from the group. In some HOA communities, only a few people do most of the heavy lifting, so to speak. Meaning other members might feel excluded or dissuaded from participating. In your HOA, look for ways to include everyone, including offering a host of volunteer opportunities in different areas. Some might be better suited as welcoming committee initiators, while others can be more comfortable helping with labor projects.
5. Transparency Translates to Honest Governance
If your LaGrange HOA members feel like decisions and community initiatives are happening behind closed doors, it might lead to grumbling and distrust. Look for improvements in your HOA management transparency. Share meeting minutes and calendars regularly, even if you don't think your members are interested. Keep an open-door policy for those who seek additional information about procedures and guidelines. And greet every question with an honest answer.
If you still need assistance with managing or have questions about improving your LaGrange HOA, let PMI Louisville help! Our property management team of professionals can help you stay in touch with your members and build a robust community where no one secretly wished you'd do things a little differently.