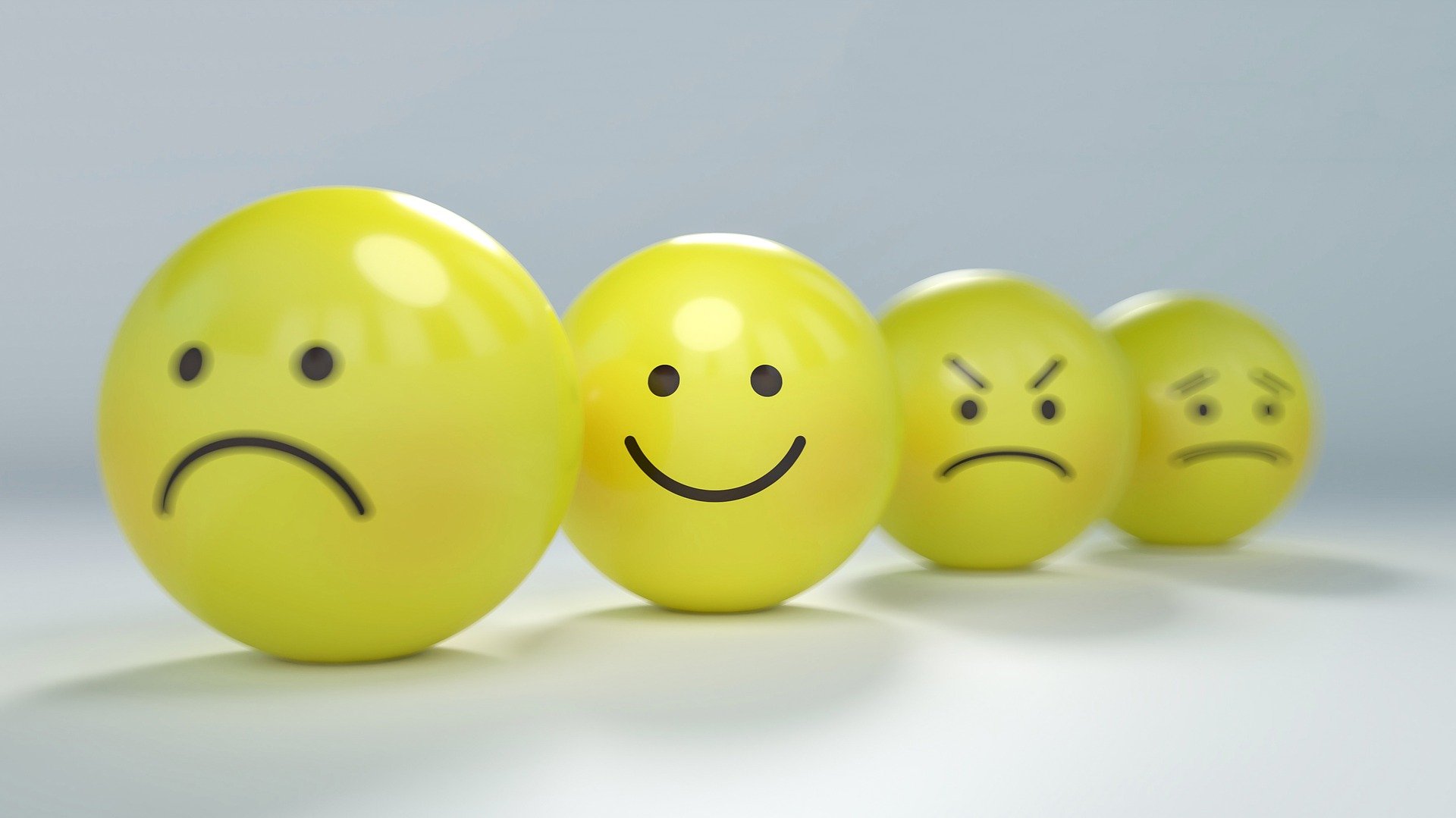 You understand the importance of having a strong and engaged community manager for your Goshen HOA. But not all managers are as effective as you need them to be. If you've been concerned about how well your community manager has been performing, keep reading. We'll outline a few of the red flags to look for as signs it's time you consider working with a better Goshen HOA community manager.
1. Subpar Communication Skills
The one essential strength every HOA community manager should have is communication skills. The glue that holds your Goshen HOA together is the robust flow of information and transparency between all parties. The community manager is responsible for communicating with homeowners, board members, vendors, clients, and contractors. If you're learning about failures or breakdowns in communication with missed calls, unopened emails, or other engagement issues, it might be time to consider a change.
2. Projects Aren't Being Completed
Your Goshen HOA community manager will also be responsible for heading up projects, including capital improvements. A strong leader will have great scheduling skills, tight control of finances, and quality leadership strategies to see these projects through to completion. If you're noticing projects are left hanging or are experiencing more delays than finished work, it could be a sign that your community manager isn't up for the job.
3. Unexpected or Hidden Costs
When you work with an HOA management partner, you should expect transparent pricing and deliverables. Management fees and services should be clearly outlined. And any changes to the partnership agreement should be addressed with the board and in writing upon agreement. If you're experiencing increases in fees or find hidden charges you haven't yet discussed, it's definitely a red flag.
4. Inconsistency with HOA Enforcement
Part of what makes your Goshen HOA work and what makes it valuable to members are the rules and guidelines that establish community standards. Your HOA community manager will run point on enforcing those rules consistently to maintain compliance and uphold those valued standards. However, a complacent, busy, or disconnected manager will fall short on enforcement efforts. If there is inconsistency or selective enforcement, it could open your HOA up for discrimination claims, legal trouble, and unfair resentment among homeowners.
5. Homeowners Are Complaining
There will, of course, always be some room for improvement with how you manage your Goshen HOA, and no one manager can be 100% perfect for all homeowners. However, if you're experiencing an unusually high number of homeowner complaints, especially about maintenance or the community manager directly, take notice. There could be something amiss with how your manager is engaging. There could also be concerns about how responsible your manager is about handling homeowner requests. Always be listening to your homeowners and look to spot red flags.
6. Your Goshen HOA Is Losing Money
Working with a Goshen HOA community manager is supposed to be a cost-effective partnership. But if your bottom line isn't showing the profits as you had hoped, it's time to have a conversation. If you're actually losing money, it could be signs of an even bigger problem. A great HOA management partner should always be recruiting new homeowners, leveraging proven marketing strategies, and offering sound operational advice for growth. If you're not getting any of those things, it's time to consider a change.
7. Inexperience and Lack of Knowledge Is Evident
Your Goshen HOA made the decision to partner with a community manager because you want a higher level of experience and knowledge to add to your bench strength. But in some instances, you might start to notice your community manager is falling short of that expected expertise. Financial, legal, and operational advice should be actionable and relevant. There should always be a free-flowing exchange of ideas ongoing that add value to your HOA. If you're not getting what you need from your community manager, you're likely engaged in the wrong partnership.
If any of these signs sound all too familiar with your Goshen HOA, it's time to reconsider your working relationship. And you can always call PMI Louisville to discuss your concerns and work with a reliable and experienced community partner!