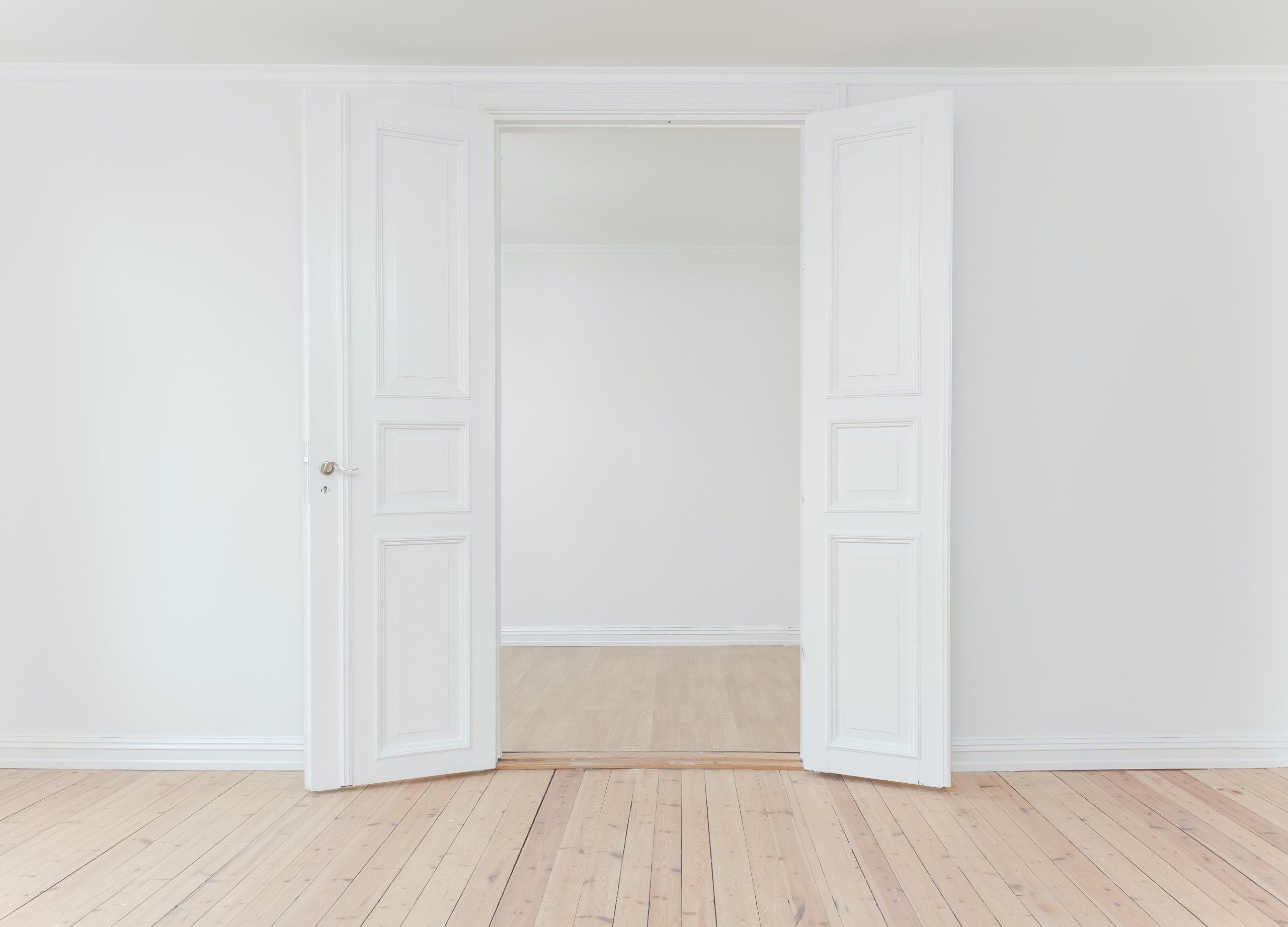 When you're promoting your rental property, specifically as part of a marketing strategy when you have vacancies to fill, it's a lot like traditional business marketing. You need to identify your core target audience, namely renters, and provide insightful and inspiring content that attracts them to your rental property. But knowing what potential renters want these days, or prefer in a rental property, can be challenging. Based on current trends, here are a few ideas you might find helpful. Attracting new tenants in 2022 means promoting these key things.
1. Tenants Want Safety and Security
Because potential tenants are shopping for a new place to live, and because it will be their home, they'll prioritize safety and security. As you market your property, be sure to include any details about perimeter security cameras, doorbell cameras, fenced-in areas, or gated communities to demonstrate that you also prioritize tenant safety.
2. Potential Renters Love Incentives
Instead of getting into the rent race of pricing yourself out of a margin, consider implementing incentives. People love deals, discounts, and extras. Value-added incentives can be game-changers in separating your property from others in the area. Maybe you offer a discount for renters who sign up for automatic withdrawal from their bank accounts. It could be an incentive to offer a discount for tenants who agree to take on landscaping and maintenance work during their tenancy. Get creative and look for new ways you can make leasing from you a sweeter deal.
3. Tech Upgrades for the Win
You'd be hard-pressed to find any household that doesn't have some sort of technology-based home device. Consider promoting any tech upgrades your rental property offers in your marketing to show off any cool gadgets or lifestyle convenience extras. Auto-locking doors, digital thermostats, and smart ovens can all be appealing amenities worth showcasing.
4. Show Them Recent Property Upgrades
If you've updated the flooring in your rental property, show it! Any upgrades you've made this year should be front and center in any marketing efforts. Fresh paint, privacy fencing, new light fixtures, updated appliances, you name it – they all are going to be appealing to new renters. And having a sense of "newness" about your space demonstrates your care and investment in the property itself, too. Renters prefer landlords who care about living conditions and property preservation.
5. Outdoor Spaces
Today's renters love outdoor spaces. Whether it's a sprawling backyard or a cozy balcony with a great view, promote it. Stage these outdoor areas, too, including with patio furniture or potted plants to create a lifestyle image. Potential tenants will then be able to envision themselves using the space with their morning coffee or laptop.
6. Storage Capacity Matters
Consider promoting what your rental property offers in the way of storage offerings. Having onsite storage capability with nooks, crannies, or outdoor sheds, can be great conveniences for prospective tenants. Even the tiniest of apartments can offer smart storage options, too. Show the closet spaces and highlight unique and creative places for seasonal belongings and things. If you have off-site storage facilities as a secondary revenue stream, you can explore offering storage incentives for renters, too.
7. Location, Location, Location
Always include details about your rental property's location. Talk about the community amenities, including anything that appeals to families, career-minded professionals, and retirees. Shopping, dining, and commutes will all matter to renters who are looking for a new place to call home. Showcase local area parks and recreation and highlight upcoming community events. Ultimately, attracting someone to your rental property's location will ensure they consider your rental in their property search.
You won't be able to read renters' minds when you're trying to market your rental property. But if you are deliberate about including these key aspects of rental property living, you'll certainly be speaking to what a majority of tenants want most. If you still need help with your vacancy marketing efforts, PMI Louisville can help and ensure you're leveraging these best practices ongoing. Contact our team today!