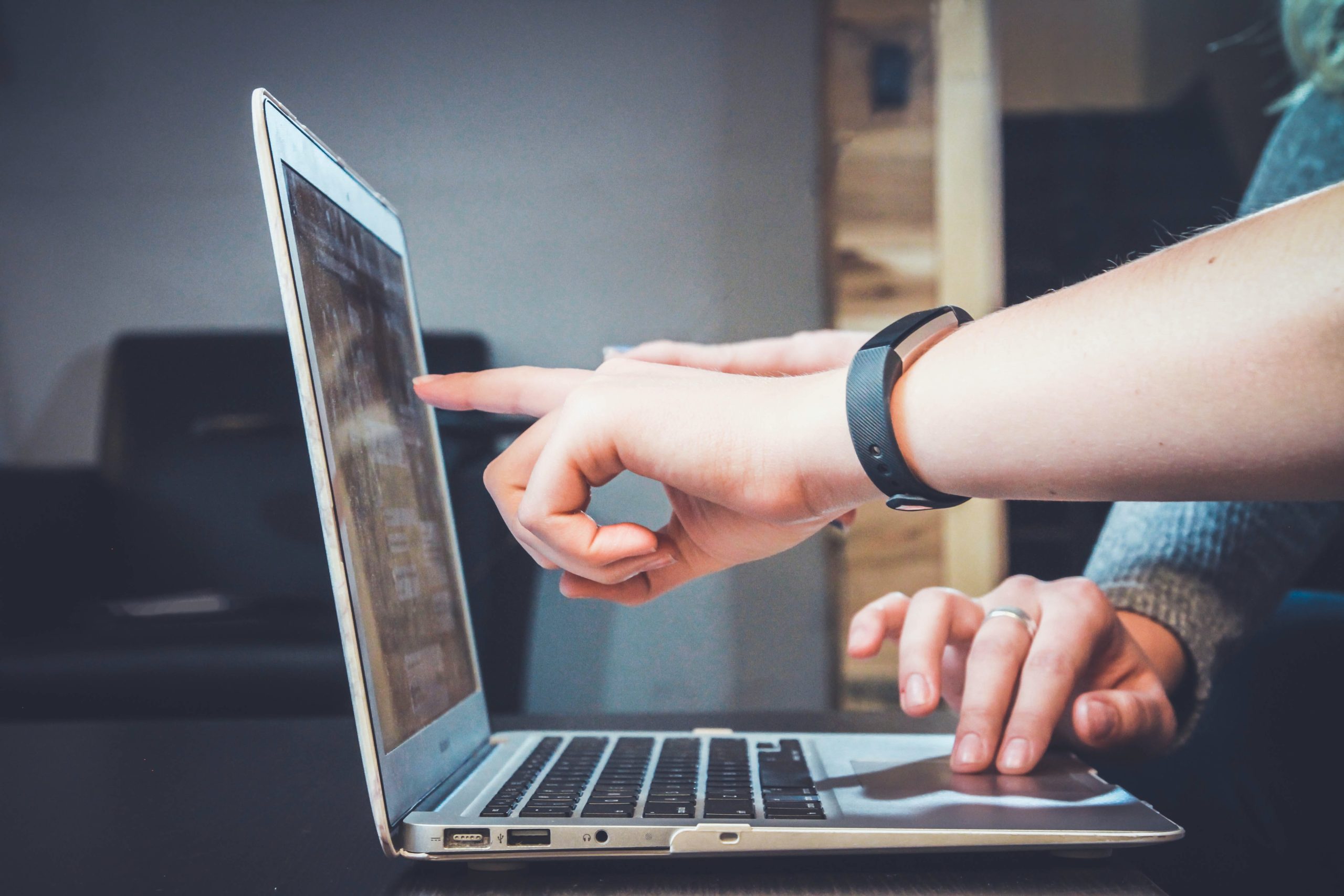 Let's talk about community websites for HOAs. Does your HOA have a website? If yours does, are you confident you're making the most use of it? In today's age, communication is almost entirely digital, and the community website can be the beating heart of your HOA. There are incredible benefits for those HOAs that have engaging websites. And there are also key indicators that your HOA website could use some improvement. Today, we'll highlight the advantages of having an HOA site, why you need one, and ideas to help you make the smartest and best use of yours.
HOA Websites Increase Participation
Not everyone is keen on attending a meeting or volunteering in an HOA environment. However, they might be more receptive to online participation, including through efforts outlined on an HOA website. Asking for feedback, getting opt-in participation, and sharing via personal social profiles can all be helpful ways members can support the HOA digitally. And having a user-friendly website can be the best way to invite them to do just that.
Here are some great features to inspire increased member participation:
Community Directory (which includes opt-in or opt-out preferences)
Groups allowing residents to collaborate on matters of mutual interests
Forums for empowering homeowners to constructively participate in HOA matters
For Sale (including homes, items, services, etc.)
Websites Are Great Communication Tools
One of the most significant breakdowns in every HOA is communication. And having an HOA website can be the best solution. The most successful HOAs have robust communication channels, allowing for unrestricted flows of information between boards and members. The website can provide a digital environment that connects social media, marketing, finance, and even in-house HOA software, ideal for the most effective communication.
Other great online communication tools to consider implementing on your website include:
Calendar with community reminders and events
Community news and announcements
Document library
Useful links, including to parks, libraries, schools, etc.
Simple payment dashboard options for collecting dues and other bank services
Time Is Money and Websites Help Save Both
If time is money, an HOA website can help save both. It can decrease labor time and funds required to issue notifications that would otherwise require memos and mailers. Reminders can be posted online instead of creating stacks of flyers or mailers, as well. Streamlining your efforts to involve as many digital solutions as possible, including with your website, is a great way to improve operations from both a time and money-saving standpoint.
Promoting Transparency and Community Involvement
When you have an HOA website that also serves as an HOA library of official information, you can ensure that all members have direct access to key guidelines and HOA processes. You can post and share minutes from meetings or outline updated regulations for members. But you can also have fun with it and create a landing page that houses community get-togethers and involvement. Your HOA website can be a window that peers into what your association does, offers, and provides, creating a complete environment of transparency.
Public Engagement Can Promote Your HOA
Some of the most successful HOA websites have a variety of privacy settings that allow some content to be entirely public-facing and other areas with member-only access. A well-designed website can provide unique environments for individual homeowners, registered residents, members, and the general public simultaneously. And what you offer publicly can help attract new residents to your community. Promote any charitable contributions your HOA is involved with, along with testimonials from existing community members. Squeeze every last drop of public and member community engagement with your website, and you'll be successful.
Take another look at your HOA website to see if these ideas could help improve engagement and member communication. And if you don't already have an HOA website, these certainly represent key benefits for building one. If you still need guidance regarding your HOA, website, or otherwise, let PMI Louisville help. Contact our team today!