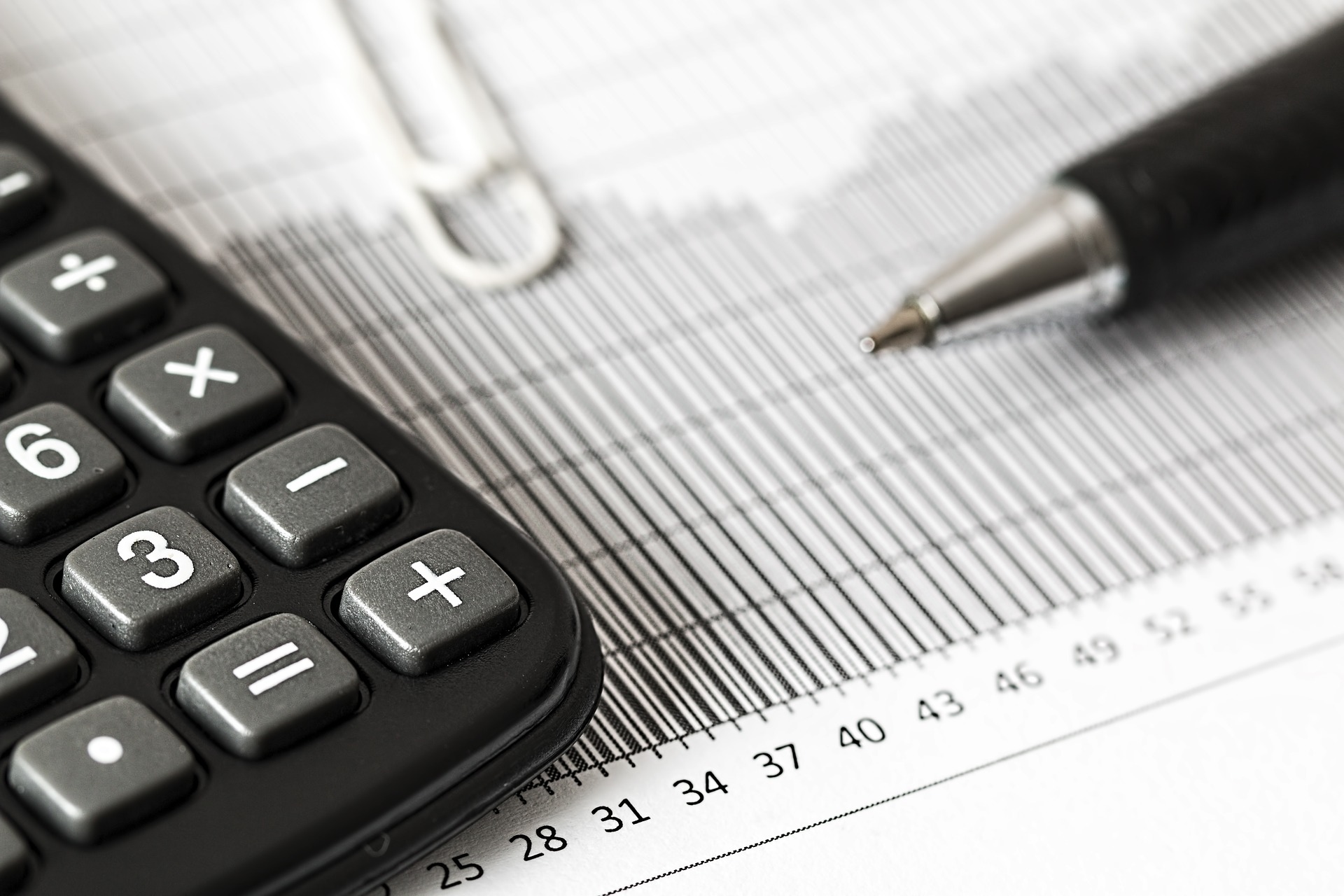 Well, the new year is off and running. But you're still sitting down with your HOA books to try and identify areas of improvement. You're not alone, either. And if you're interested in some fresh ideas to help, you're in luck. Today, we'll highlight HOA revenue-generating suggestions to help get your Louisville area HOA's books out of the red and back in the black.
1. Community Event Cover Charges
Community events in your HOA are great opportunities to engage with members, build relationships, and support each other. Some of the more populated HOAs create fun activities year-round, while some of the smaller groups might just offer one or two events every year. Look at your calendar of events for the year. Are there opportunities to add more? And to help with your HOA's finances, is there potential to charge a small cover charge for those who attend? Whether your HOA does movie nights, pool parties, BBQ contests, or picnics, explore ways to generate a little extra revenue to help offset some of your HOA's other expenses.
2. Renting Out Unused Spaces
Another great way to replenish an HOA emergency fund or improve revenue is by leveraging rental channel options. If within your HOA property you have an unused building, consider offering it up for rented storage. Maybe there are other unused spaces, land, or equipment that could be bringing in an additional fee every month. Clubhouses, meeting rooms, and parking all represent earning potential, especially if you're able to offer them both within and outside of your HOA community.
3. Exploring the Amenities Fee
There are pros and cons to incorporating an amenities fee, so be sure to discuss them with your HOA board first. But in many cases, amenities such as gym facilities or community pools are already in place. Collecting a small amenity fee can be a great way to generate HOA revenue.
4. Selling Advertising Space
Does your HOA send out weekly or monthly newsletters? Do you have a plot of vacant land facing an adjacent thoroughfare? You could have assets to sell advertising space and generate HOA revenue. Local businesses will pay great rates to promote their services to a captive HOA community of homeowners. And a small billboard on the outlying corner of your community could be a steady $500-$2500 each month as an ad channel.
5. Hosting Fundraisers
When you're concerned about raising homeowner assessments, consider implementing one or two HOA fundraisers throughout the year. Members won't be keen on increased fee requirements. But if they know there is an event that helps support the HOA community, they'll be more apt to chip in and help. Silent auctions, local concert performers, and bake sales are all great fundraising ideas to begin discussing.
6. Finding Better Ways to Invest
You don't have to be a financial advisor or wealth-wizard to know that the right investment can provide a significant return. But if you're not comfortable with investing HOA reserves, you might hesitate to consider an investment strategy for increased revenue. But remember, you don't have to take risks in the stock market to be successful. A better savings account with a higher interest payout might be all you need. Talk about different types of accounts that yield higher returns and see if better investing can help get your numbers back in the black.
7. Have an Outside Vendor Strategy
Along the same lines of selling advertising, your HOA could look to explore ways to bring outside vendors in for additional revenue. For example, maybe you invite a fitness instructor to host a class. The instructor will gladly pay a fee to have access to your members. And your members will appreciate having the added resource at their disposal. This type of fee collection can work for all kinds of vendors, including auto detailing services, air duct cleaning services, swimming instructors, and even insurance. Take the idea to an entirely new level and consider hosting a vendor fair to bring in a variety of paid participants that homeowners and HOA members can enjoy.
HOA expenses have probably been unpredictable these last few years. And your bottom line might have been impacted by a host of different unavoidable situations, like weather, pests, or maintenance failures. But there are ways to help steer your HOAs finances out of the red and back into the black. Discuss some of these suggestions with your members. And if you need help implementing these or need other HOA budget ideas, let PMI Louisville help!