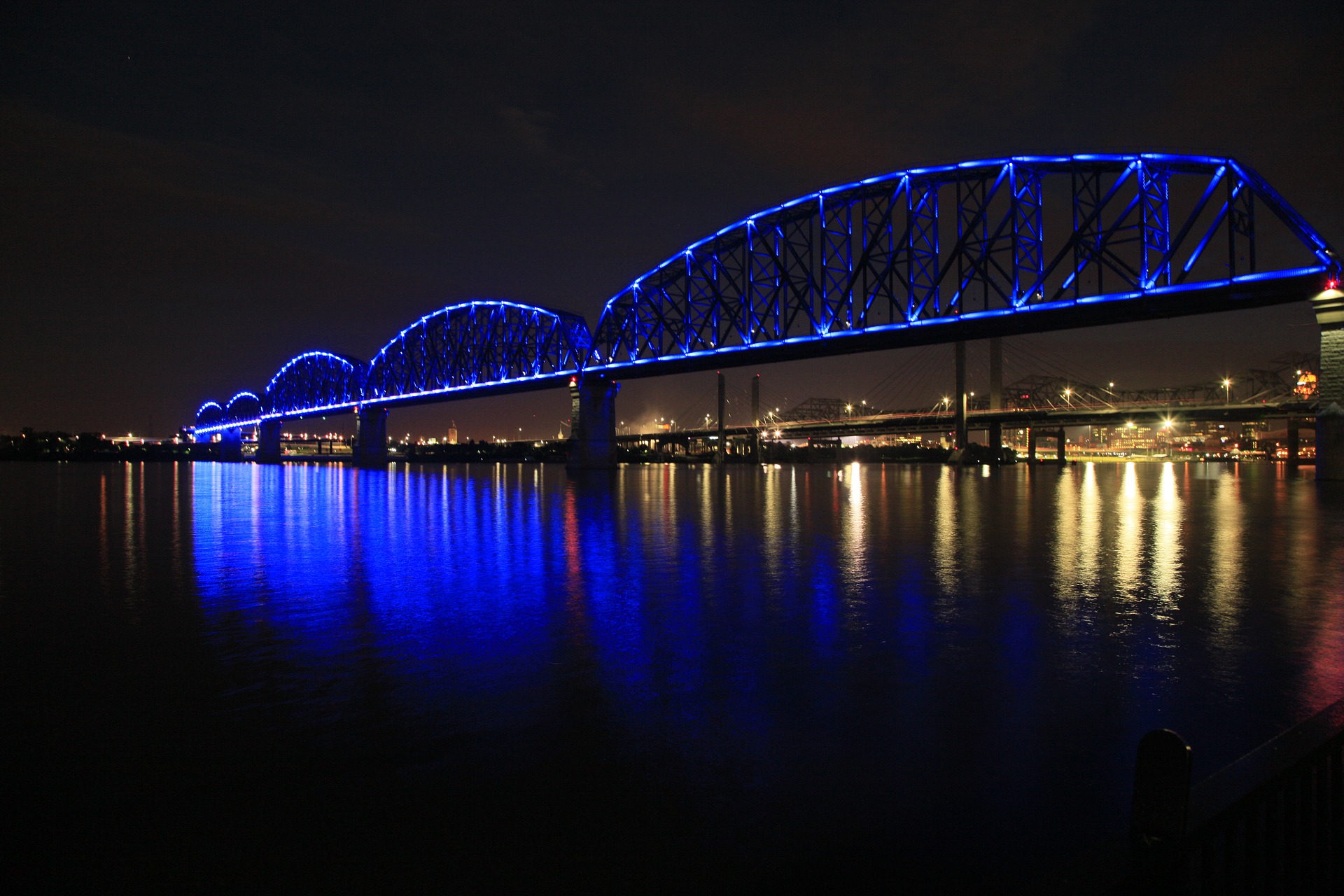 As a rental property owner in Louisville, you know there is so much to love about living in the area. But if you need help with ideas for how to market your property, it might be helpful to have a list of local attractions that draw in visitors and new residents. Consider incorporating some of these Louisville hot spots into your marketing campaigns to not only promote your rental property vacancy but also to promote Louisville's most incredible landmarks.
The Home of Muhammad Ali
One of the most legendary icons in boxing history, Muhammad Ali, is a Louisville native. And the city is so proud to be known as Ali's hometown. Consider promoting the Muhammed Ali Center, where visitors can learn more about the world-renowned champion.
The Louisville Slugger Museum & Factory
Even those who don't know anything about baseball have likely heard of the Louisville Slugger. This brand has been an industry leader in producing bats for the game, from little leagues to the Majors. Every year, thousands of baseball-loving guests flock to the area to visit the Louisville Slugger Museum & Factory. And it's a local landmark worth mentioning when you market your rental property.
Churchill Downs
Kentucky is well-respected as a horseracing hub. And right here in Louisville, visitors and residents can take in a race at the historic Churchill Downs track. Enjoy the food, the scenery, and the glorious spectator hats for a truly unique race day experience.
The Louisville Zoo
Attract families to your rental property by marketing local family-friendly attractions, including the Louisville Zoo. There are more than 1200 animals in the park, making it hard to choose a most-favorite exhibit. Enjoy a super-fun and educational day learning about wildlife including, the big cats, bears, giraffes, pygmy hippos, reptiles, and so much more.
The Kentucky Derby Museum
Locals and visitors can spend the day at the Kentucky Derby Museum. Explore the history of horseracing with two floors of museum exhibits and in a 30-minute walking tour of Churchill Downs. It's also a favorite family pitstop to see the stable, store, and café, too.
The Speed Art Museum
Another Louisville gem is the Speed Art Museum, where "6,000 years of human culture, creativity, and experiences" are on display. Whether you're an art-centric enthusiast or a family of beginners, there are plenty of interactive displays and exhibits to explore. Gallery talks, film festivals, and concerts are loved by Louisville residents.
The Louisville Mega Cavern
Extreme fun enthusiasts love this artificial cavern full of spelunking and zip-lining adventures. The Louisville Mega Cavern offers an out-of-city experience when thrill-seekers need a weekend activity. Guests can book their "Funderground Adventure," that might include walking, biking, or zip-lining anytime. And it's a great Louisville amenity to promote when talking to potential renters.
The Kentucky Science Center
Another favorite attraction and Louisville landmark is the Kentucky Science Center. With three options of engagement, guests can choose their experience. Take a self-guided tour, just pop in to watch a movie in the four-story theater, or buy the Combo Ticket for the total immersive experience.
Louisville is best known for a lot of things. As a rental property owner in the area, keep these local attractions in mind as you market your property. Tap into the sounds, sights, smells, and experiences you can only find in Louisville to keep potential tenants interested in exploring their options in Louisville.
And if you need more insights about Louisville attractions or ideas to improve your rental property marketing strategy, let PMI Louisville be your guide! We can help you tap into everything Louisville, and surrounding communities have to offer, so you're always inspiring new tenants.